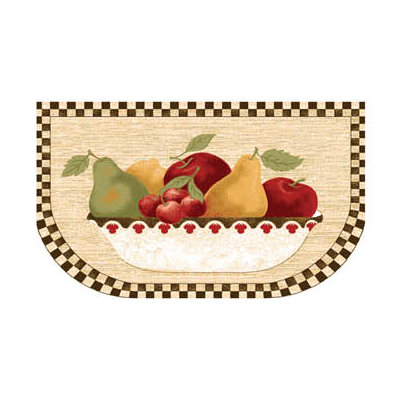 Antique Fruit Bowl 4 Piece Kitchen Set Set: Kitchen Medley Set
Summer is a time to relax and enjoy some fun. While relaxing this summer why not check out some budget friendly patio finds that won't break the bank.
From decorating your home
to your outdoor space you don't have to spend a lot of money in order to make you home look good. I found a bunch of great décor picks under $40 that'll make your patio a fun and inviting place to hang out this summer.
All of these items include:
This means FREE for most furniture, even the BIG STUFF that weighs a ton.*
FAST Shipping on 480,000 items
That leave the warehouse within 48 hours. Furniture deserves instant gratification, too.